BIO
---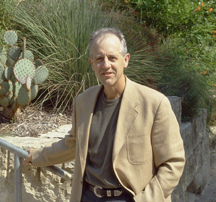 As an architect I have always been drawn to our built environment. As an artist I am drawn to nature. I find the melding of those two environments fascinating.
Sometimes the brutal collision of the two has even greater meaning for me. In some instances where humans have marked the earth the visual results can be beautiful but oftentimes chilling. What are the results of these two worlds as people continue to change the surface of our planet?
Recently I have been especially interested in aerial satellite images of the earth. Through those images reveal a landscape in constant state of change. I want to bring to light and share with others how I see our lands in such a completely different way: through the aerial landscape.