BIO
---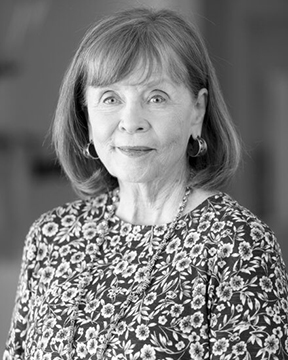 Brenda Kingery was raised in Oklahoma and is of Chickasaw and Anglo descent. Kingery is a contemporary artist and refers to her experiences living and working in Okinawa, Japan, Uganda, Africa, and Pow Wow's of Oklahoma.
Kingery's travels led her to completing a MA in Fine Arts and Art History at the University of Oklahoma, writing a master thesis on Ryukyuan Folk Art. Her postgraduate studies in Fine Art were done at Ryukyu Daigaku University in Okinawa, Japan, and studies in Chinese language at Texas Tech University in Lubbock, Texas. While in Okinawa, Kingery taught Painting, Drawing, and Okinawan Folk Art culture at the University of Maryland Far East division. She later taught Art history at San Antonio College before starting her career as a full-time artist.
Kingery is a founding member of the Threads of Blessing and has traveled to Haiti, Honduras, Mexico, and Uganda to teach textile and design workshops.