NEW WORKS. Virtual Show featuring Jorge Garza
This virtual show premiered October 22nd of 2020 and is currently scheduled to run through November 14th. This is the second installment of our evolution in engaging with art galleries. In person showing available by appointment. Dropbox available upon request. Call Hunt Gallery today at (210) 822-6527 for additional details.
BIO
---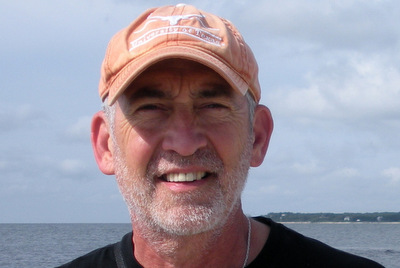 My work reflects the serendipitous circumstances that enable objects to present themselves to me for use in my assemblages/collages. In my current work I am focusing on the universal language of numbers which allows the viewer to relate to time and events in both the past and the present. My use of numbers, in their qualitative sense, evoking their distinguishing attributes, allows for symbolic interpretation.
Many of our personal journeys through life can be identified in numeric imagery. Numbers often conjure up important memories and meaningful experiences throughout our lives. Unearthing past and present memories in my compositions, I hope the viewer can discover a part of him/herself within this body of work.
To view works from other artists return to